Smile Arc Protection / Vertical Incisor Display is the placement of brackets that are placed closer to the gums than traditional brackets. This results in a beautiful, more natural, and aesthetic smile.
Three Secrets to the Best Smile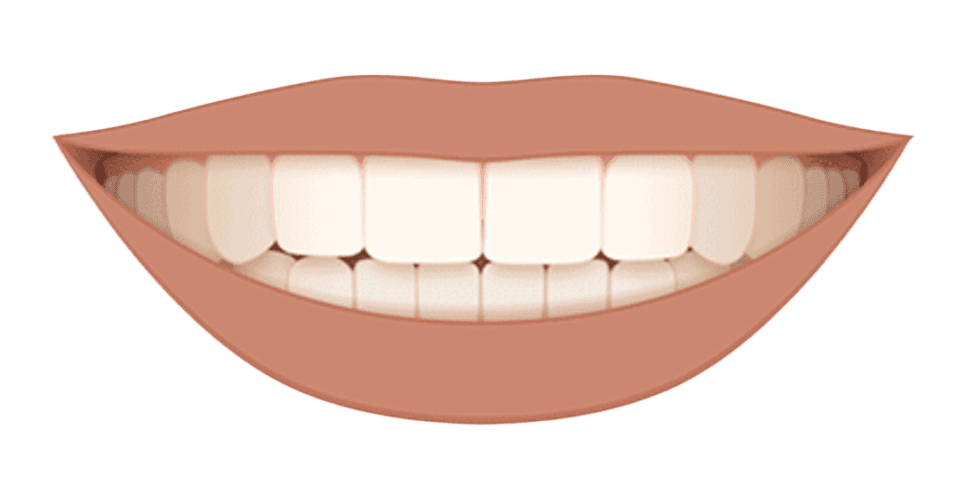 Smile Arc – Natural, aesthetic smiles tend to follow the contour of the lips. We'll make it so the bottom edge of your upper teeth match the natural curve of your mouth.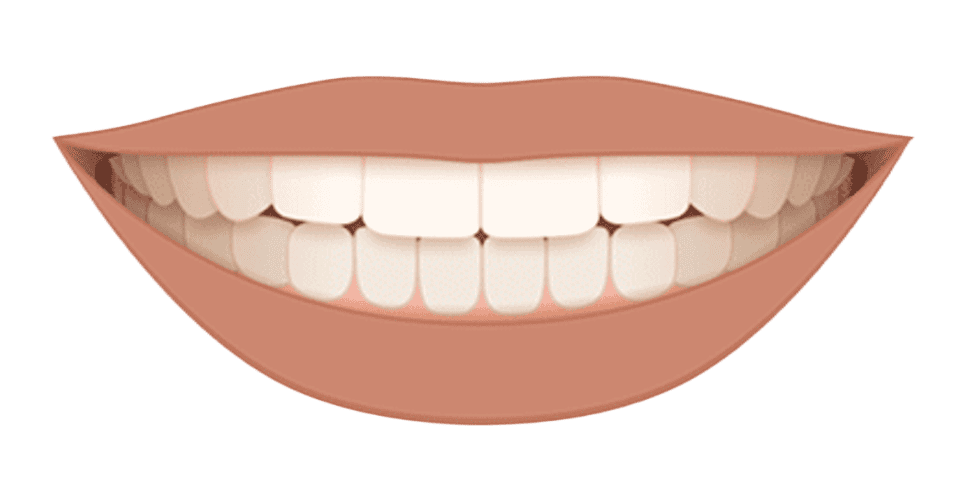 Vertical Incisor Position (VIP) -This simply refers to the portion of your front teeth that are visible when you smile. Ideally, you'll want to see your teeth in their entirety.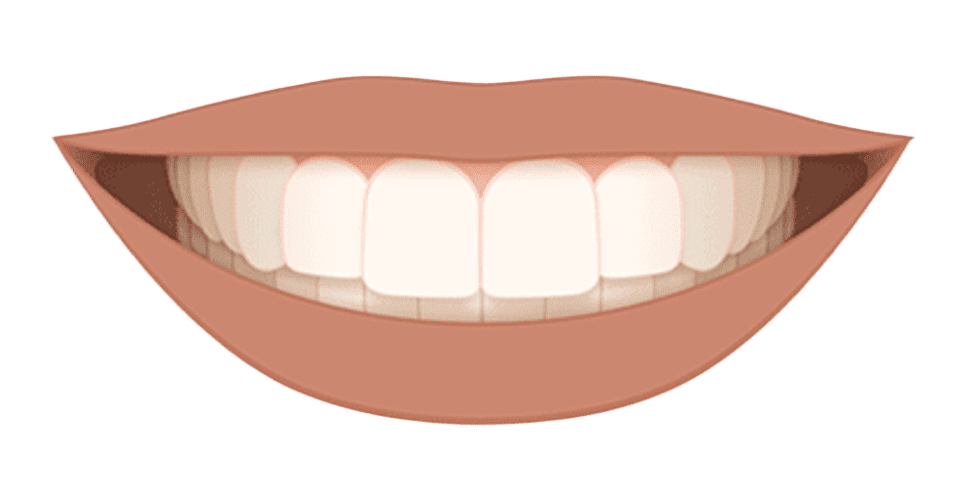 Smile Width – While we're trying to show off as much of your individual teeth as possible, we're maximizing the number of teeth that are visible when you smile.
Upgrading Your
Smile

Is Easy
We know your life is busy with work and school! We have convenient options so you can get started with treatment right away!
Select Low
Monthly Payment
Sit Back, Relax &
Get Started!
Choosing orthodontic care is a decision that will make a lasting difference in your life and choosing the right orthodontist makes all the difference. We're a doctor-driven, patient-centered practice, and we make you our top priority. We're respectful, warm, family friendly, and our entire team is passionate about smiles!
Serving Families with Excellence In Orthodontics
Santucci Orthodontics has helped to create smiles for our Wichita neighbors since 1990. We have one of the only three American Board Certified Orthodontists in town! We love to see familiar smiles around Wichita, and nothing pleases us more than to be caring for the 2nd or 3rd generation of our patient family.
Orthodontics has always been a fascinating blend of biomechanics, art and healthcare for Dr. Vincent Santucci. When coupled with the ability to work with people of all ages, helping to shape their confidence, it was a profession that he knew from early on that he would pursue.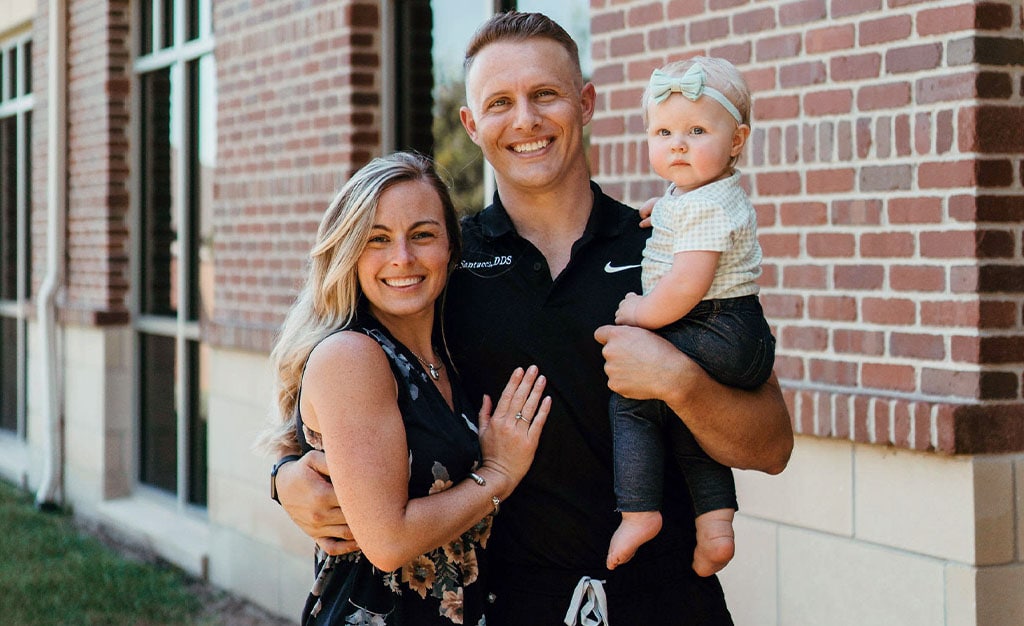 Orthodontics for everyone
Orthodontics isn't just for teens! There are now flexible treatment options for people of all ages, Our team is ready to serve you and your family with braces, clear aligners, and more!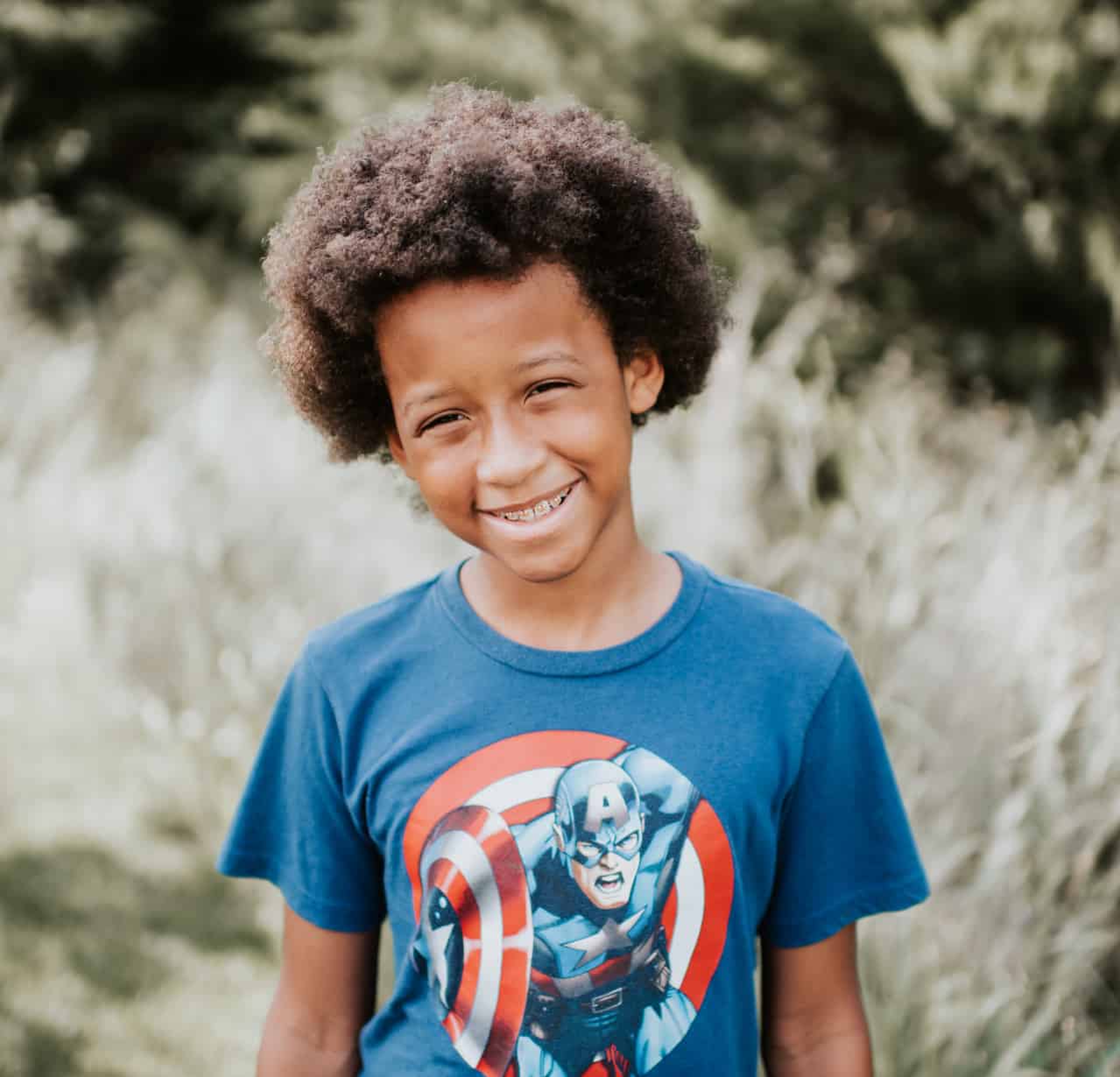 The American Association of Orthodontists recommends that children visit an orthodontist for an evaluation right around their seventh birthday.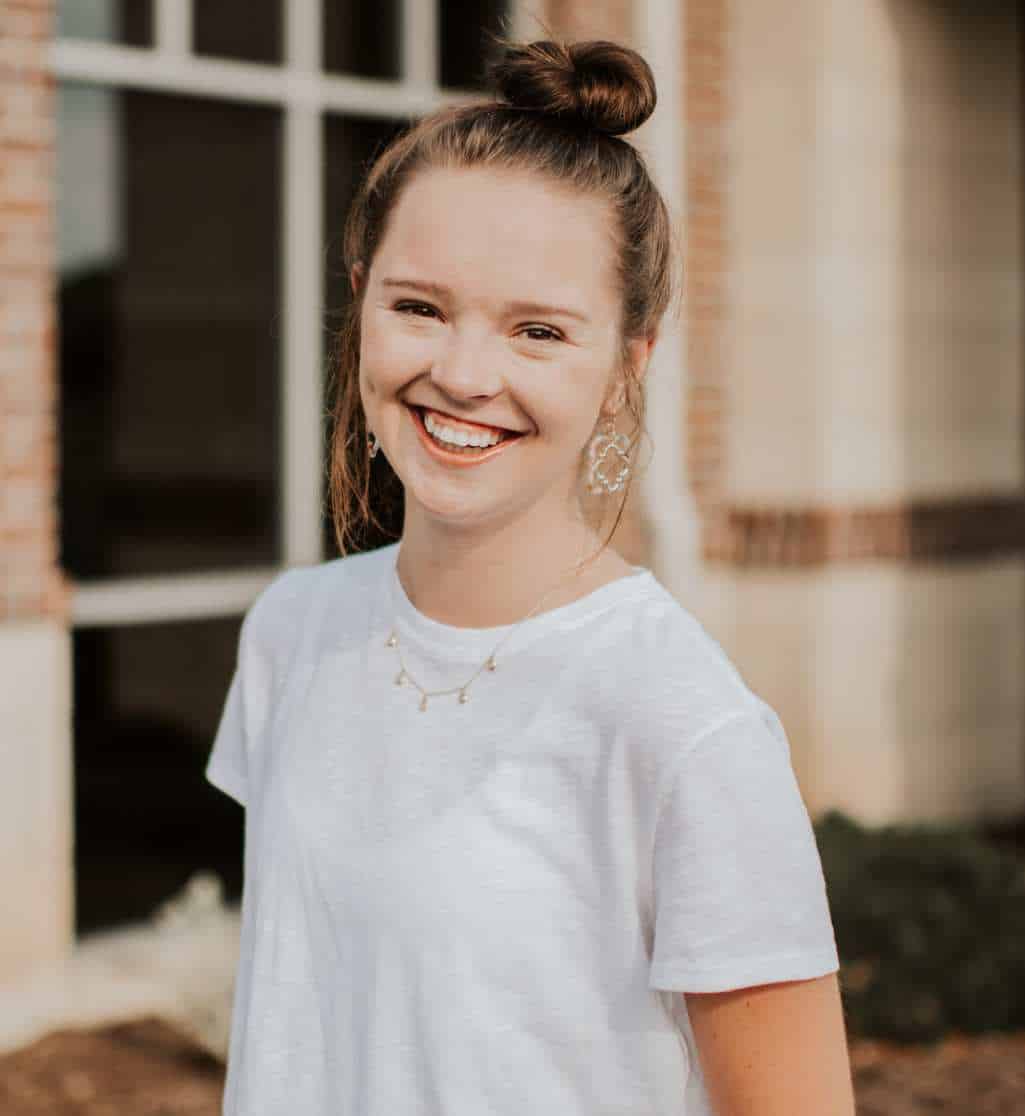 We know how important a beautiful smile is to your teen, so we offer attractive and fun options for straightening teeth and correcting the bite.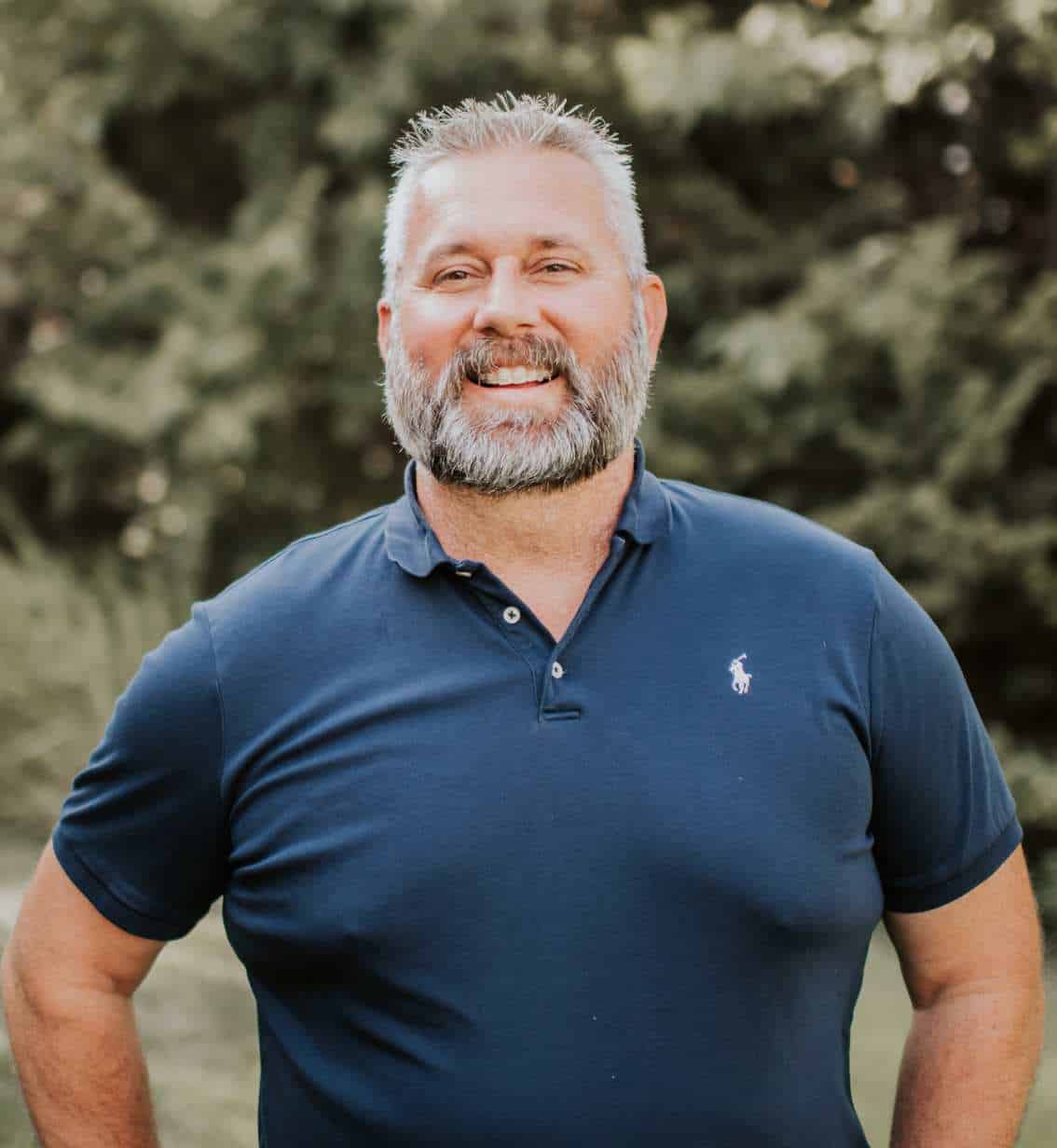 More discreet options for treatment such as clear braces and clear aligners help make treatment less visible or fully invisible for adults of all ages.
Digital orthodontics is the next revolution to the specialty and we are happy to offer digitally designed, custom brackets as well as Invisalign for faster, more efficient treatments with perfect results!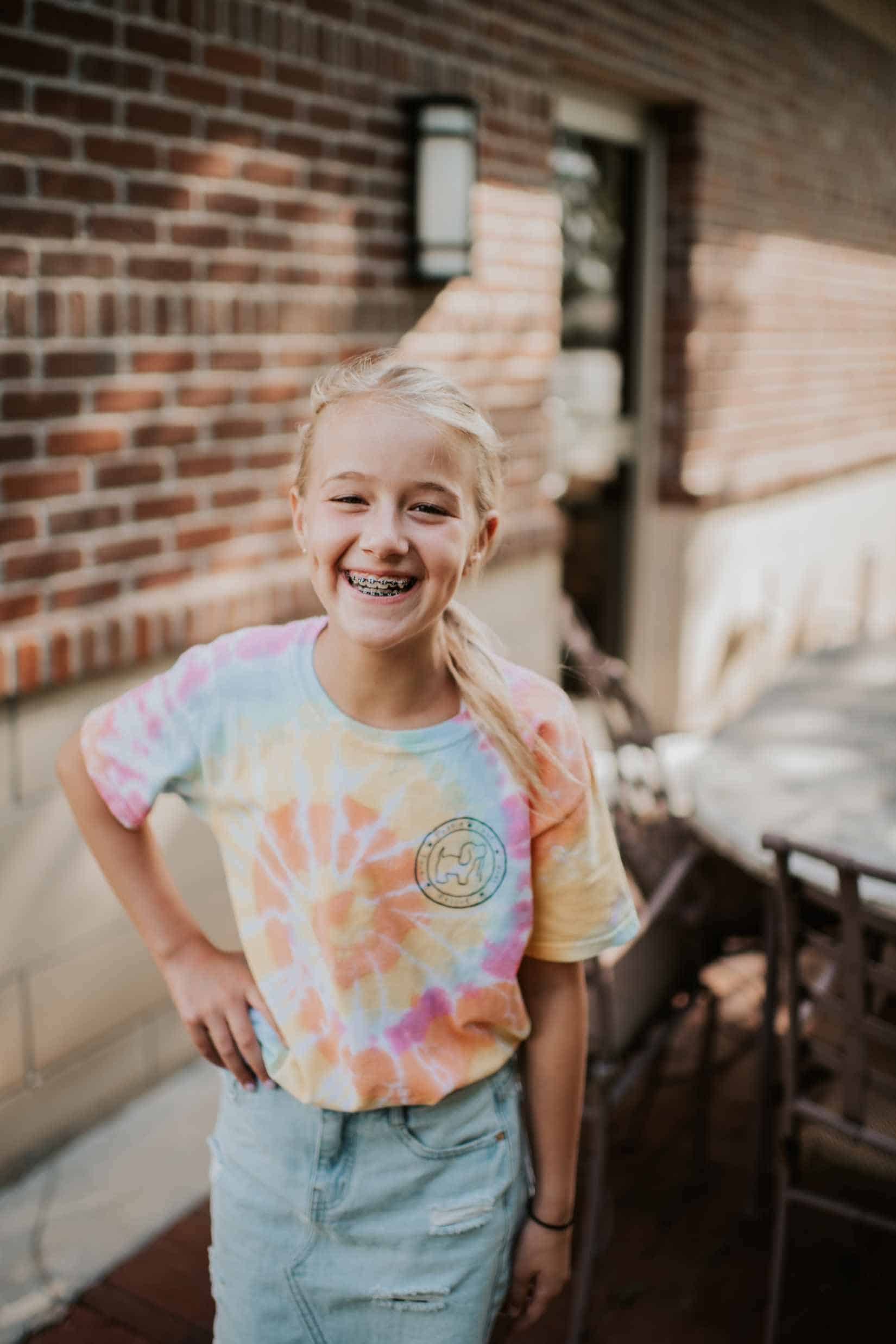 Braces have greatly improved over the years. We offer metal and ceramic braces to fit every lifestyle. Choose from effective and affordable metal braces as well as nearly invisible ceramic braces, which blend in with the teeth.
Clear aligners, such as Invisalign and Spark, fit over the teeth snugly, placing pressure in strategic ways. They are invisible when worn and can be removed for eating and drinking. They require fewer office visits for more convenience.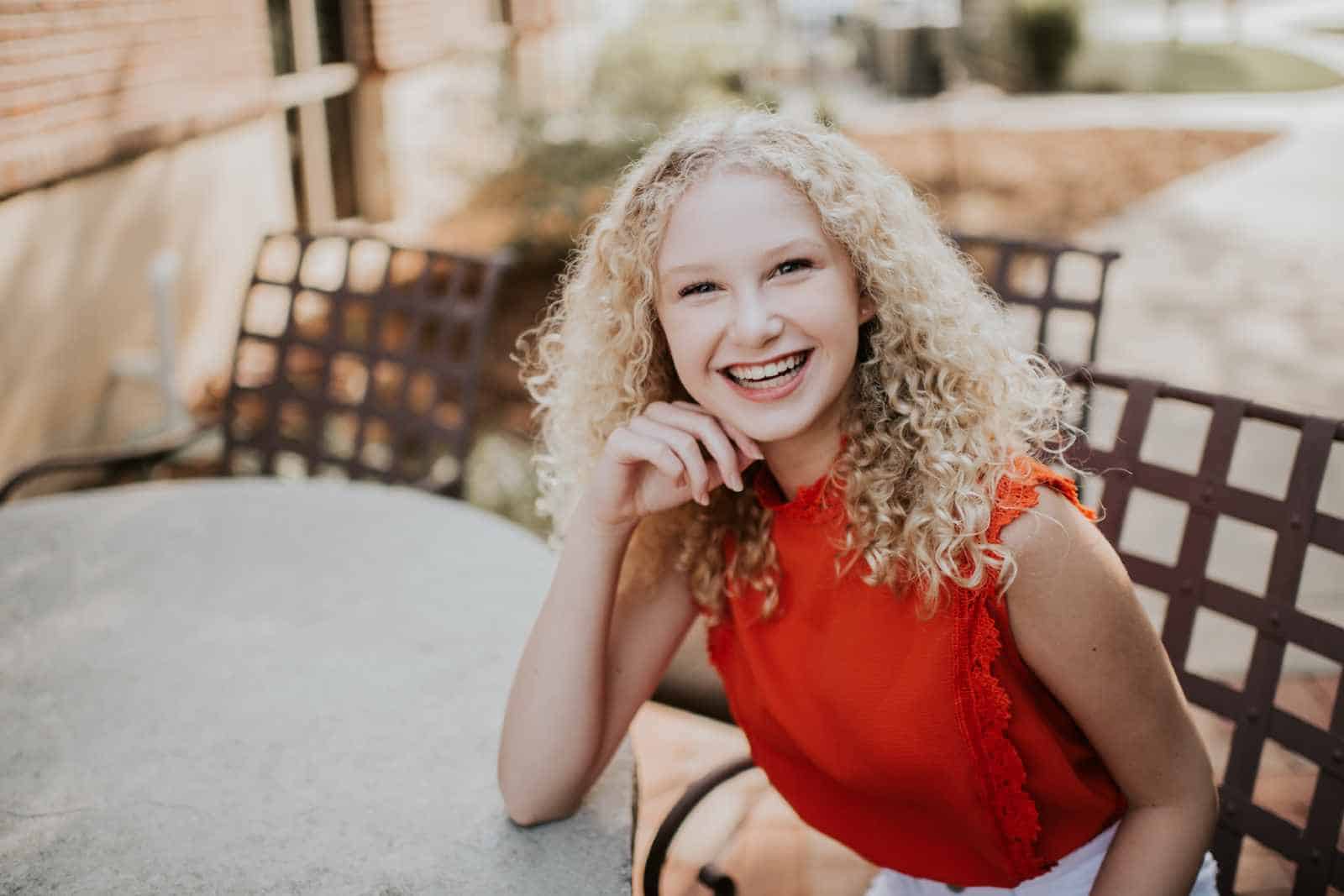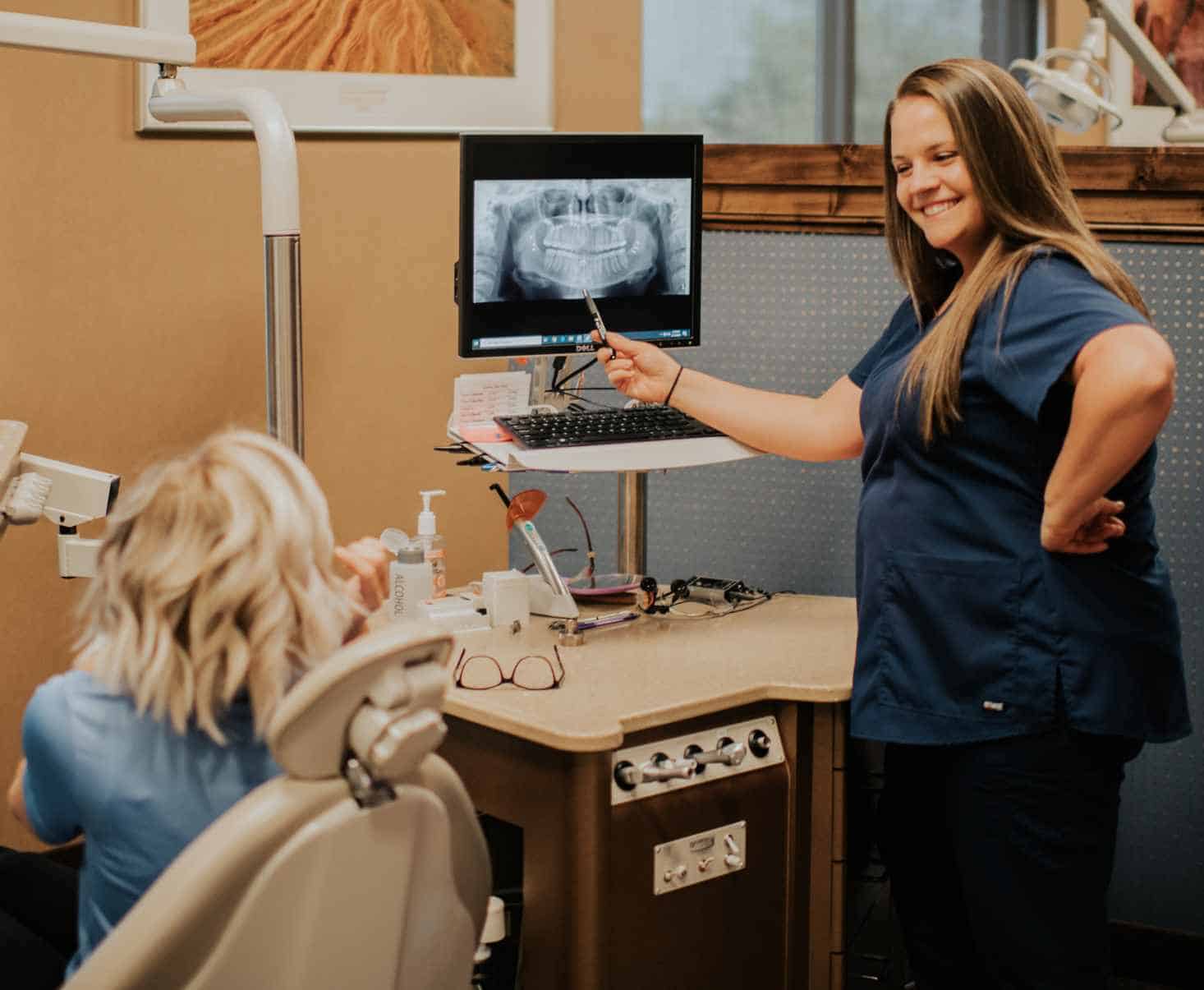 We offer a variety of other treatments including gummy smile treatment and gum recontouring so you can look and feel your best. Learn more and see if one of these options are right for you and your loved ones.