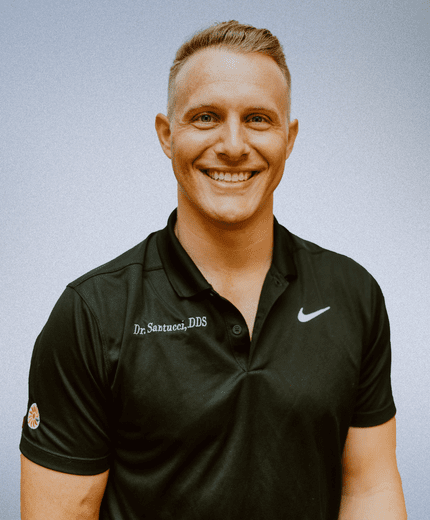 Expertise
Dr. Santucci earned his certificate in orthodontics from the Eastman Institute of Oral Health at the University of Rochester in New York. He completed his dental training at the University of Missouri in Kansas City and went on to earn a post-doctorate certificate in Advanced General Dentistry prior to his orthodontic training. He earned his undergraduate degree in cellular biology at the University of Kansas in Lawrence, graduating from both his undergraduate and dental programs Magna Cum Laude. Dr. Santucci is committed to excellence in orthodontics and is also a Diplomate of the American Board of Orthodontics. Dr. Santucci is one of the only three Board Certified Orthodontists in Wichita!
Dr. Santucci's professional memberships include the American Association of Orthodontists, the Southwestern Society of Orthodontists, the American Dental Association, and the Kansas Dental Association. He attends continuing education meetings all around the country and participates in a regional study club that is composed of general practitioners and orthodontists. His goal is to maintain the high level of training he received and continue to stay current with the newest techniques and practices.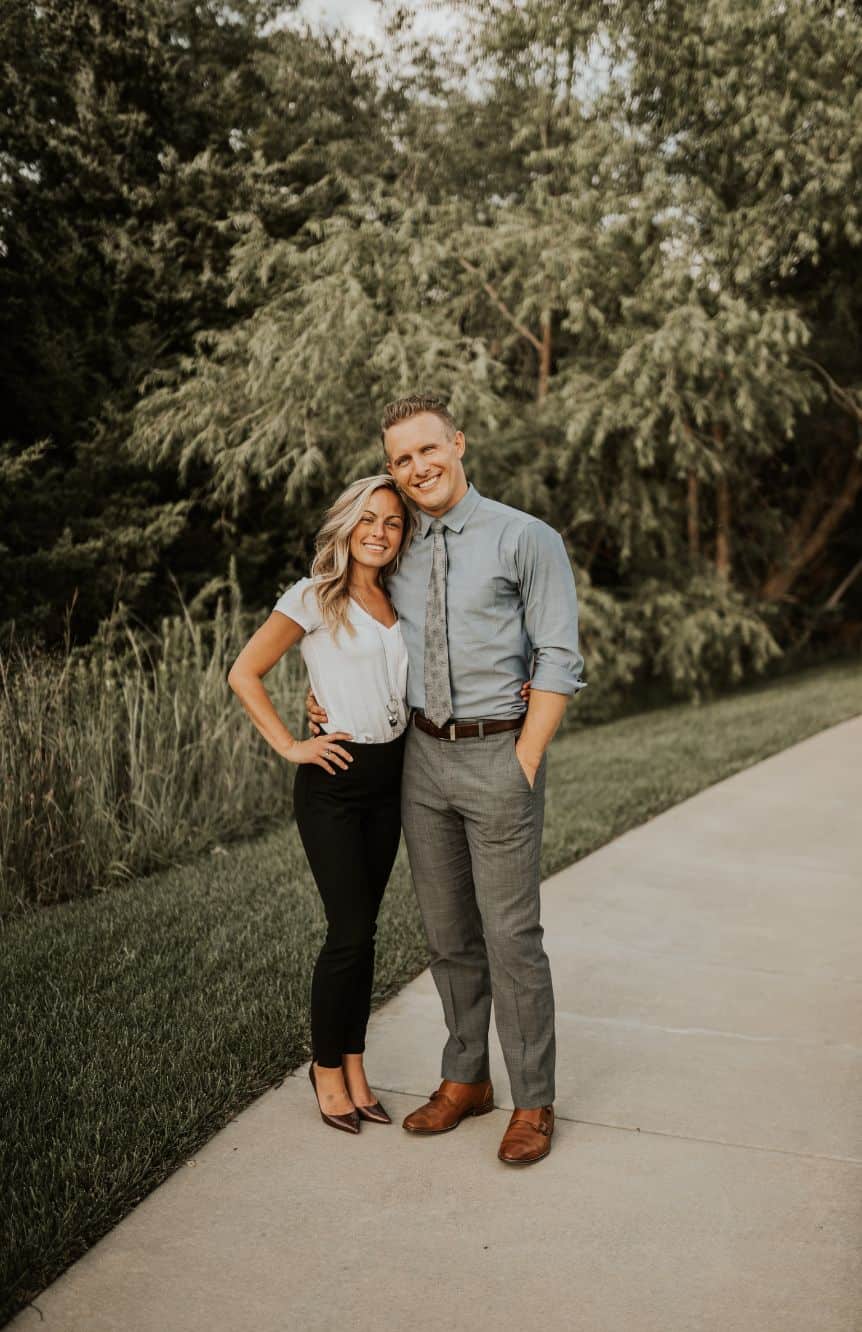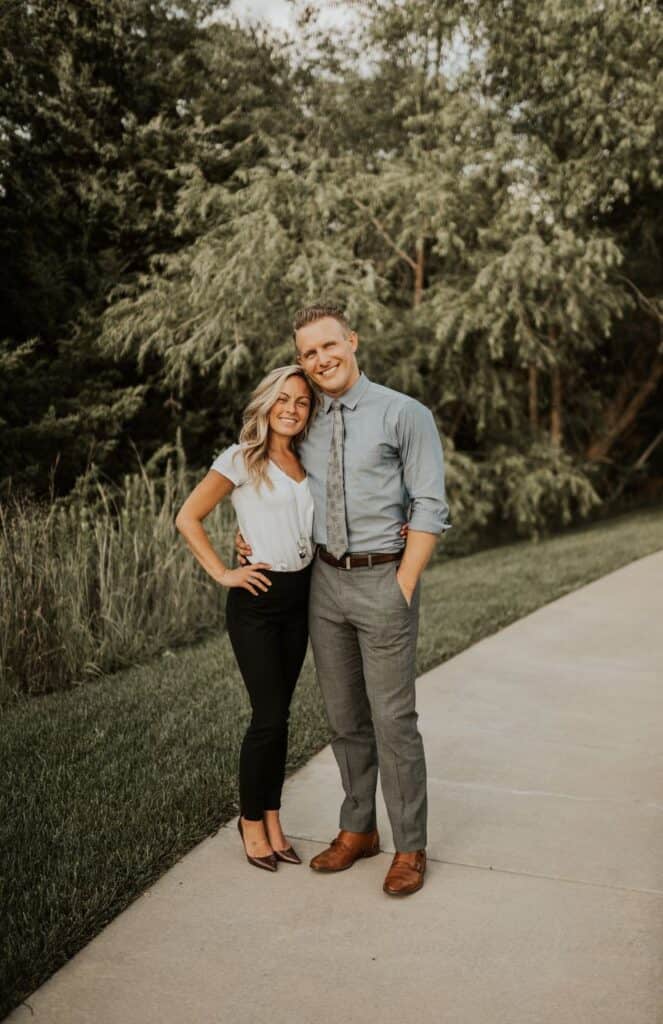 The Story
Orthodontics has always been a fascinating blend of biomechanics, art, and healthcare for Dr. Santucci. When coupled with the ability to work with people of all ages, helping to shape their confidence, it was a profession that he knew from early on that he would pursue. In fact, Dr. Santucci's first orthodontic training program was at Hullings Orthodontics, where he studied under Dr. Jon Hullings and worked alongside the team as an intern. It was always the plan to come home to Wichita and join what he considers the best practice in town.