Digital orthodontics is the next revolution to the specialty and we are happy to offer digitally designed, custom brackets as well as Invisalign for faster, more efficient treatments with perfect results!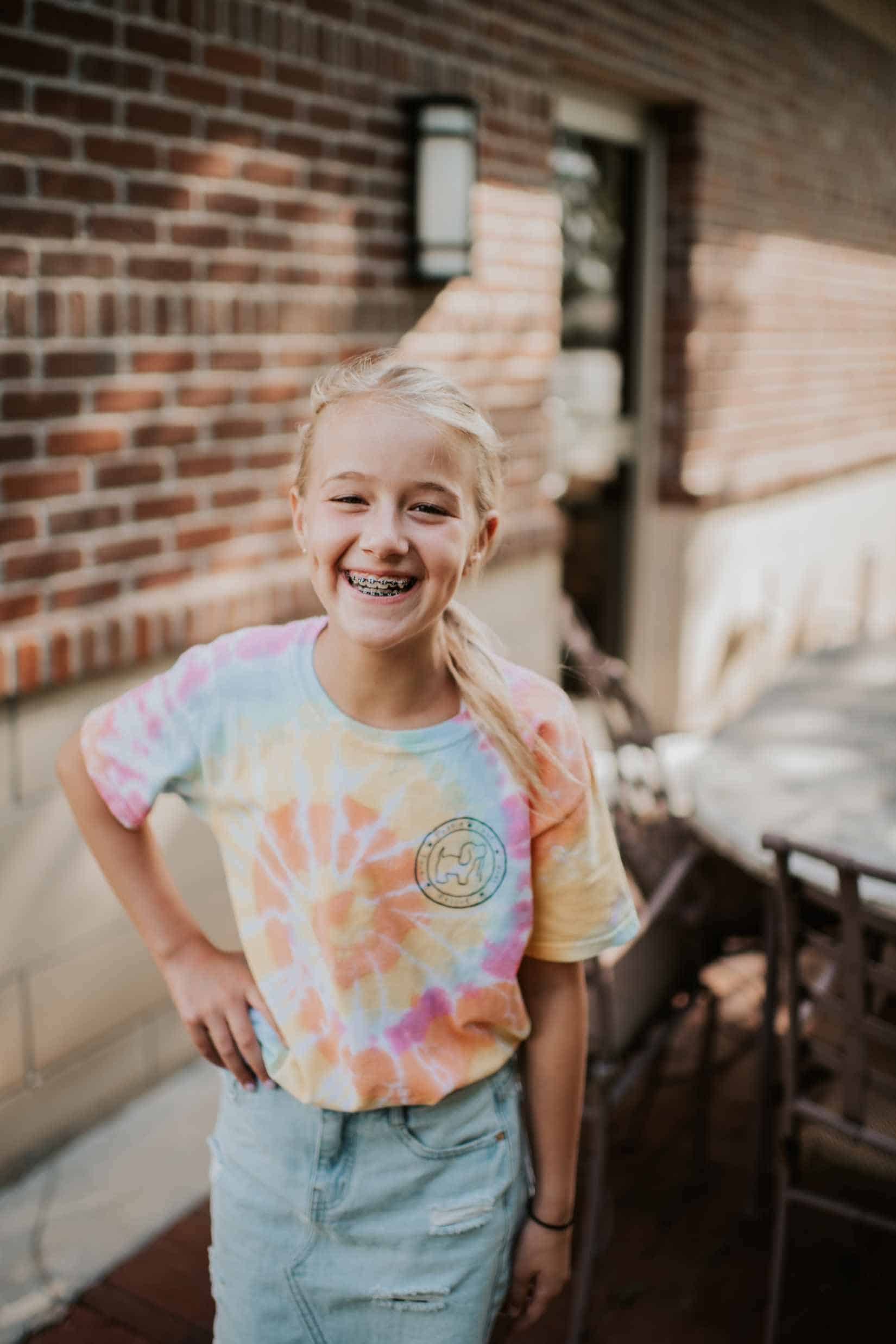 Braces have greatly improved over the years. We offer metal and ceramic braces to fit every lifestyle. Choose from effective and affordable metal braces as well as nearly invisible ceramic braces, which blend in with the teeth.
Clear aligners, such as Invisalign and Spark, fit over the teeth snuggly, placing pressure in strategic ways. They are invisible when worn and can be removed for eating and drinking. They require fewer office visits for more convenience.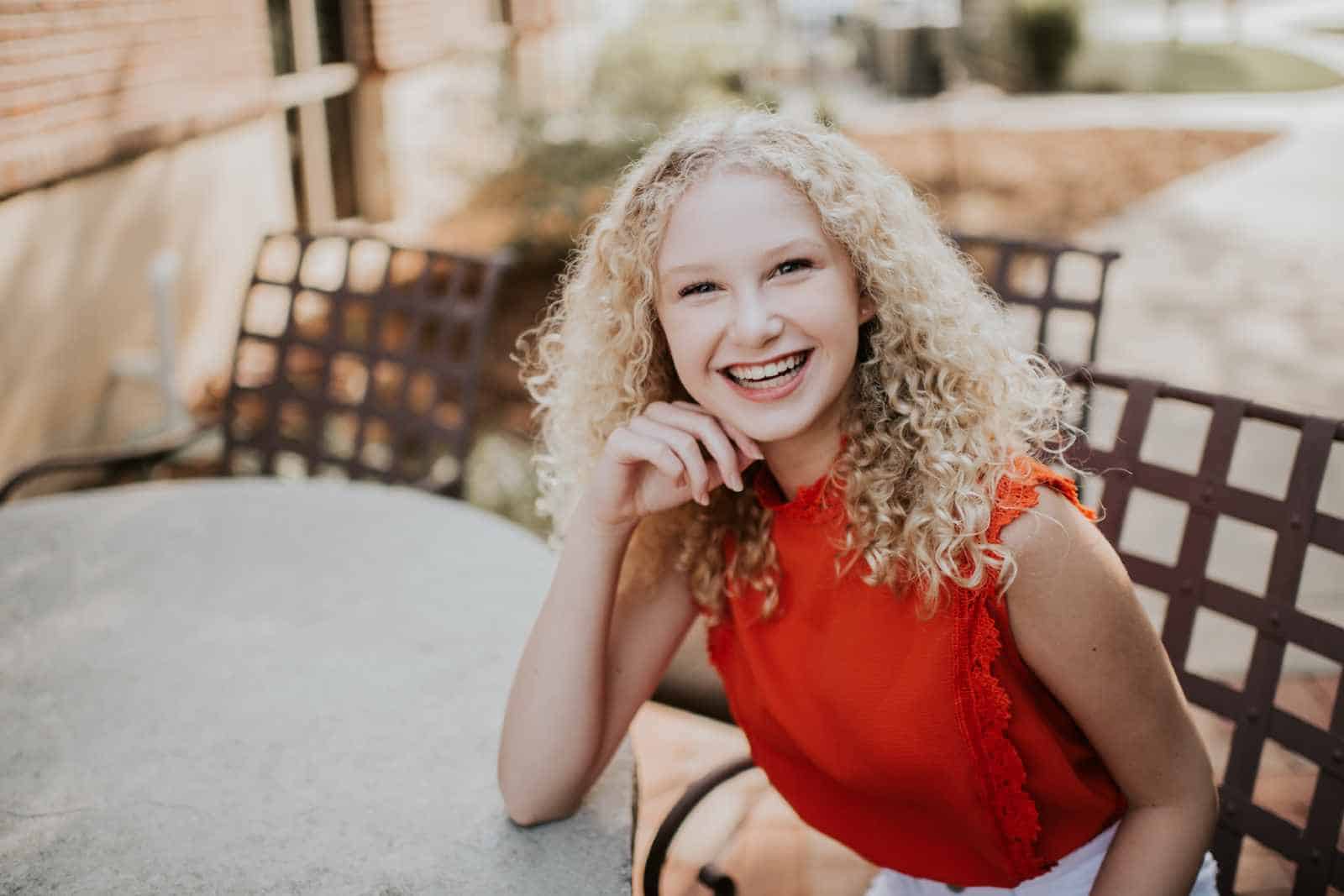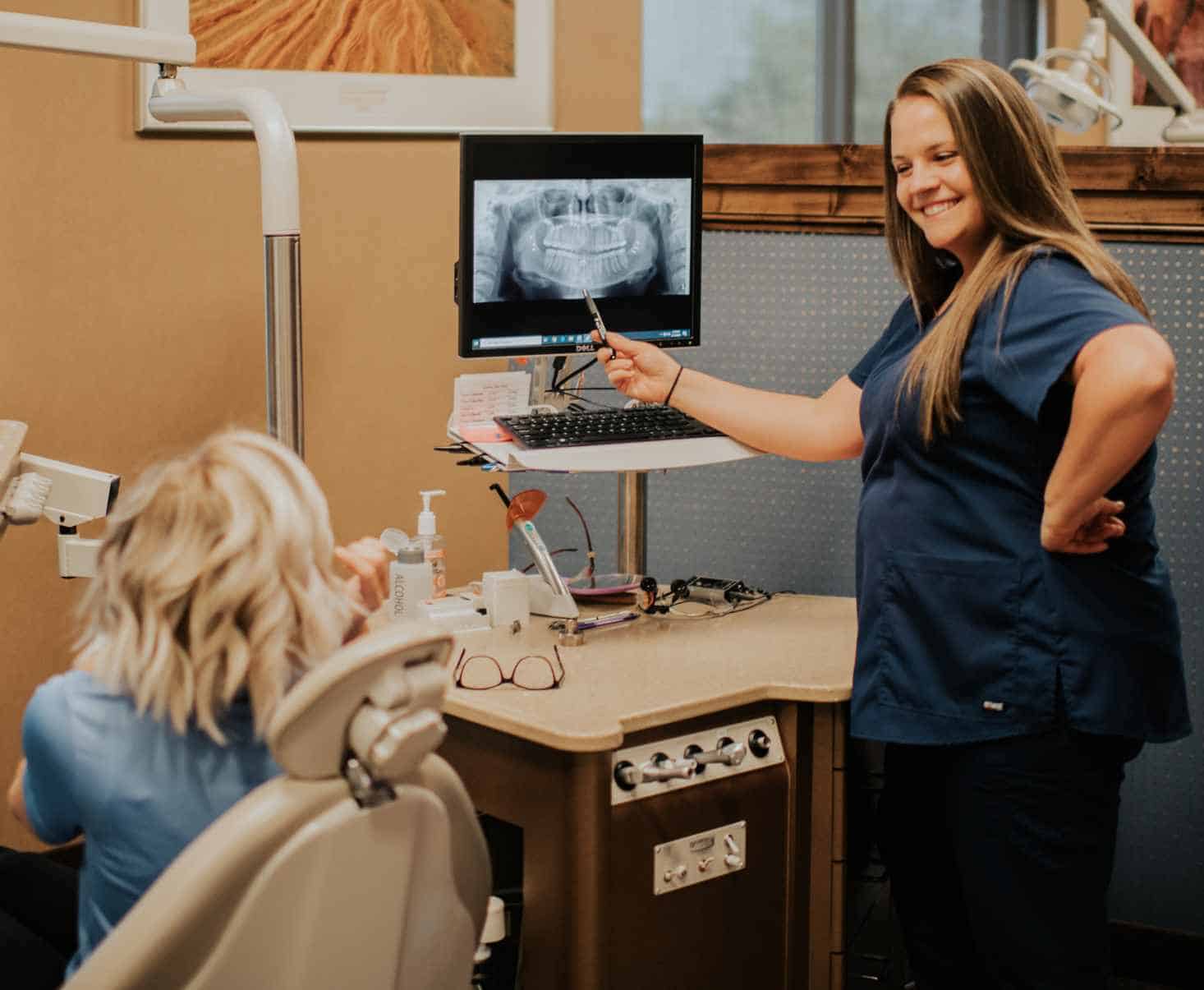 We offer a variety of other treatments including gummy smile treatment and gum recontouring so you can look and feel your best. Learn more and see if one of these options are right for you and your loved ones.