The Best Smiles In Witchita
At Santucci Orthodontics, Dr. Santucci has years of experience treating patients and giving them the smiles they deserve. Positioned as one of the leading orthodontists in the Wichita, KS area, our practice has been trusted to treat thousands of patients since 1990 and knows exactly what to look for when you start treatment.
Dr. Santucci is clinical at heart. Our main goal at Santucci Orthodontics is to ensure that our patients leave treatment knowing they could not have received better care anywhere else. In order to achieve these perfect smiles, our practice is keen on attention to detail. We know that the small things matter and when spread out over time, have a large impact on the final result. Every bracket placement, scan, and interaction you have with our office is important to us. This meticulous care will allow you to have the smile you've been dreaming of!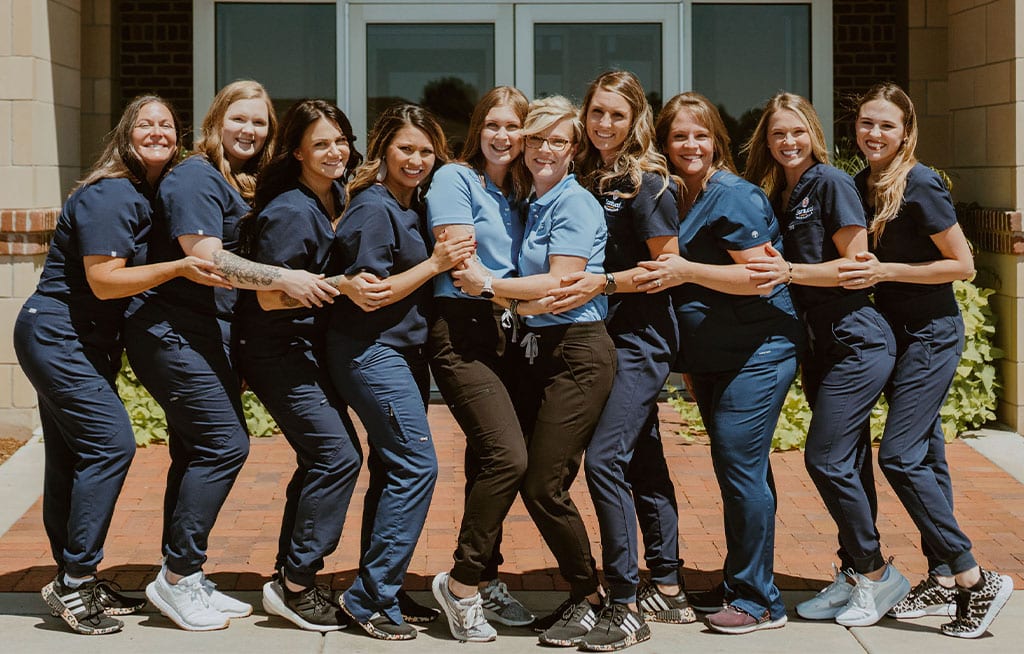 Advanced Technology & Techniques
Developments in orthodontic technology have had a huge impact on the standard of care for patients. The technology and techniques used at Santucci Orthodontics can get you into treatment faster and help you get out of treatment more efficiently. Using digital scans, we can get a more accurate impression of your smile and therefore design a treatment plan that is fully customized to your needs and goals.
From the iTero® digital scanner to Pitts21® brackets and all of the other tools we use, we can ensure you receive the highest quality, most efficient, and most comfortable care available.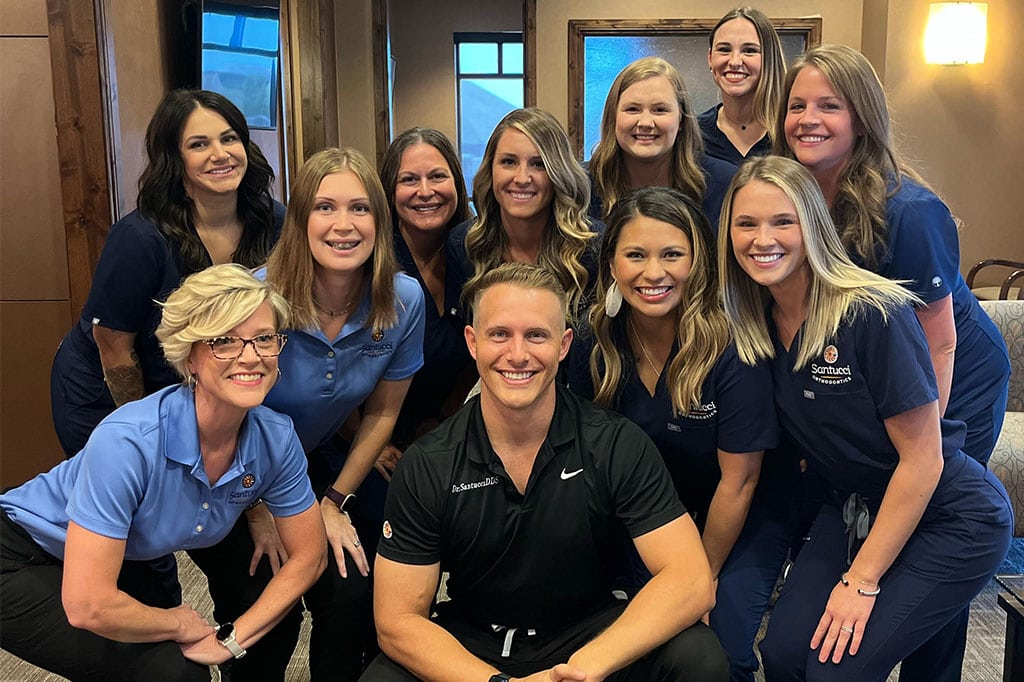 Our Smile Difference
At Santucci Orthodontics, we focus on three elements to give you a natural, more aesthetically appealing smile. We consider the three secrets to your best smile are smile arc design, vertical incisor position (VIP), and smile width. Smile arc protection, or vertical incisor display, is the placement of brackets that are placed closer to the gums than traditional brackets. This results in a beautiful, curved smile line and increased tooth display.