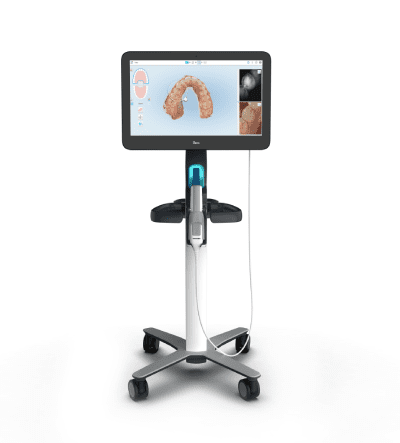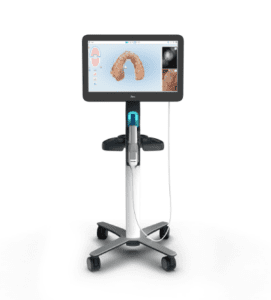 The iTero scanner allows us to get more accurate digital images of a patient's smile without the uncomfortable mess associated with traditional mold techniques. Using a handheld wand, we can have 3D images of your teeth and jaw in minutes. These scans are used to create digital impressions that are pivotal in determining the direction of treatment.
We offer in-house clear aligners so you can have options for affordability and convenience with the same level of effectiveness as other aligners that are available.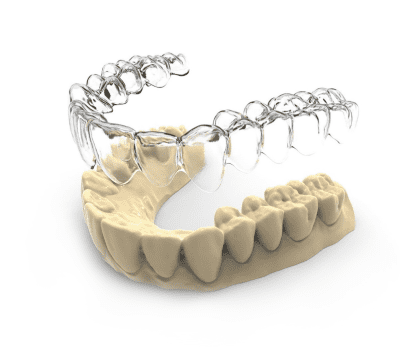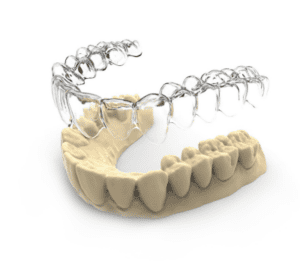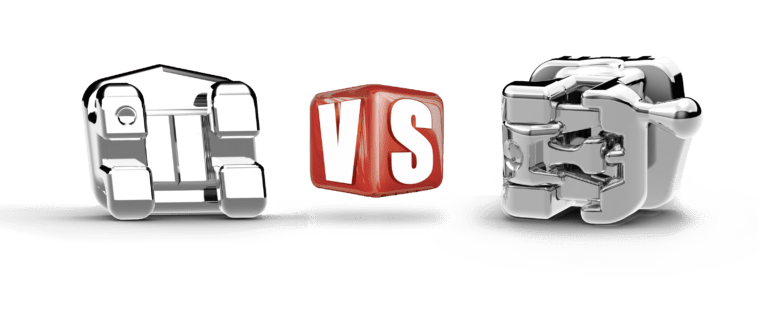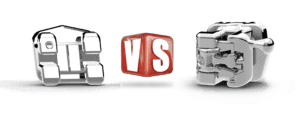 Contrary to popular belief, braces are not antiquated and stagnant. In fact braces technology has continued to evolve as treatment has become more modern. Our office is proud to offer the Pitts21 brackets for our braces treatment. This bracket system allows Dr. Santucci to achieve more out of treatment with fewer appointments! Self-ligating technology will more gently move your teeth into place with fewer appointments and a greater ability to move the teeth to maximize the result.
Traditional brackets require manual adjustments at frequent intervals throughout your treatment, but Pitts21 pulls your teeth together automatically, ensuring that you don't have to come into our office as often.
Fully digital patient software allows our office to make your patient experience seamless. Our software can help you handle booking an appointment and can send reminders and forms all online! We know keeping up with your appointments can be difficult which is why we use this software to make all of the important info about your treatment readily available to you!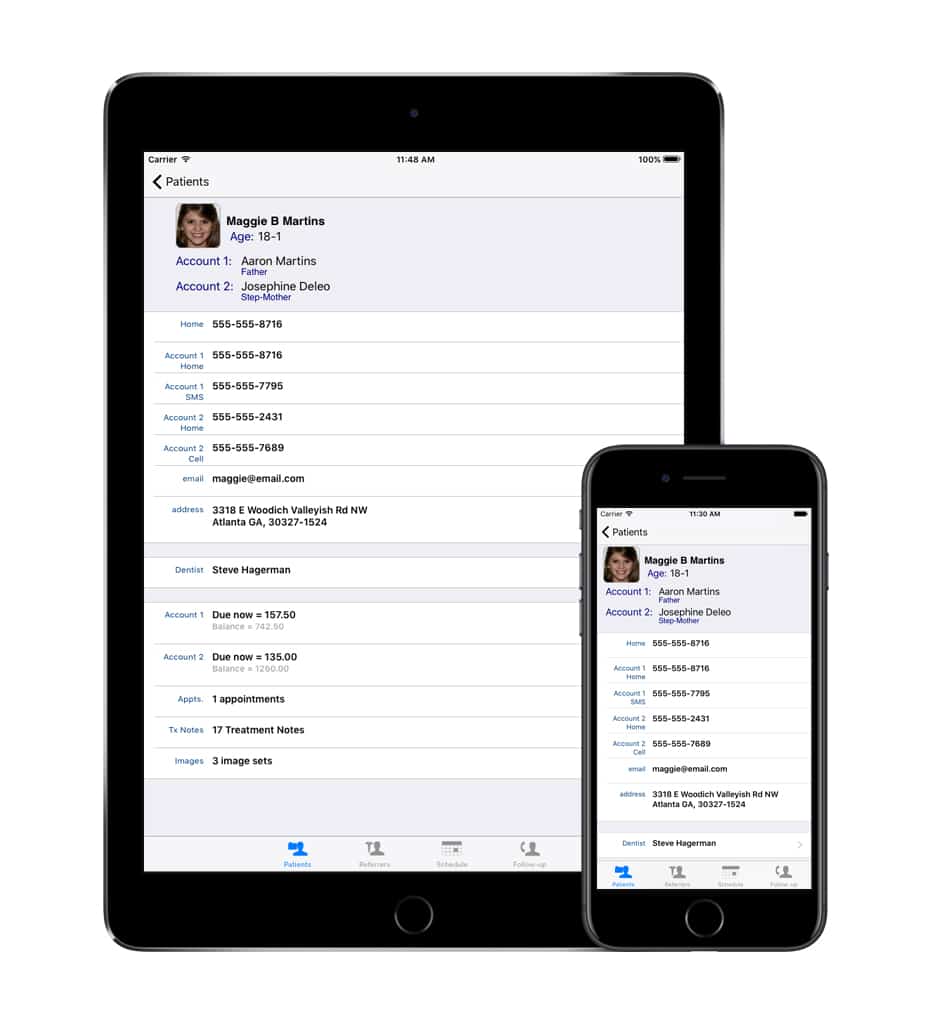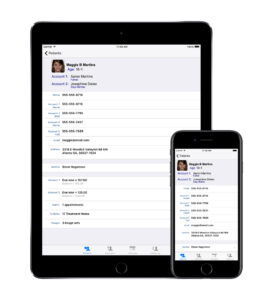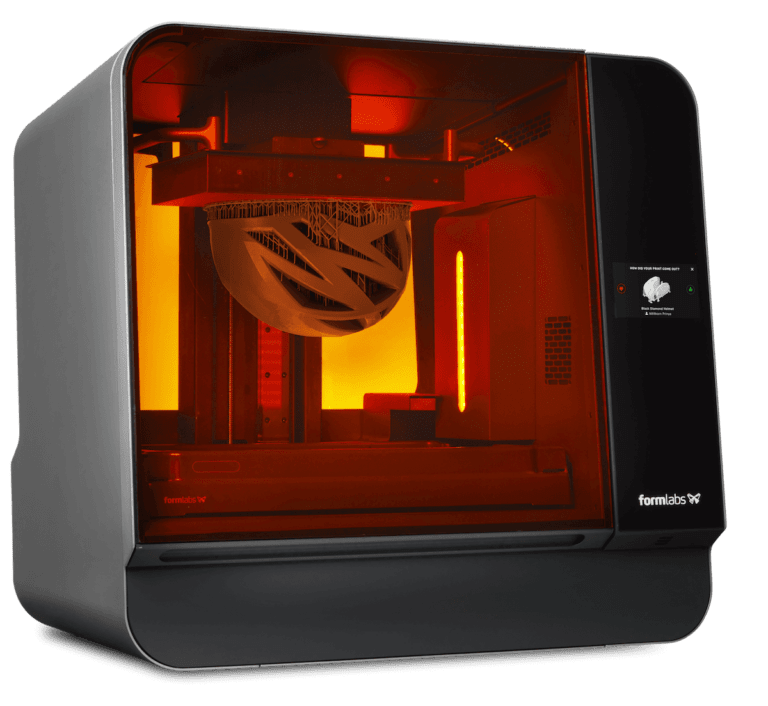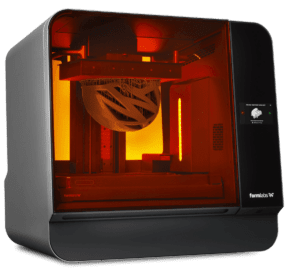 Our 3D printer allows us to print custom-made aligners for anyone who chooses to use our in-house aligners. This technology integrates with our digital scanning software as well, giving us full control over your treatment. The ability to print in-house also gives you an efficient option for treatment since we can scan and print aligners on the same day.
Temporary Anchorage Devices (TADs)
Our office strives to ensure that every facet of your smile is in order. We don't stop at straight teeth. We aim to ensure you have a proper smile arc and gum contour. TADs allow us to do just this. TADs attach to the upper gum line and work to gradually pull your teeth into place. This can ensure you don't have a gummy smile without cutting gum tissue. Since not everyone is eligible for gummy smile treatment, this process can ensure that anyone can have a smile they're proud of!